"THERE'S NOTHING STRONGER THAN A VOLUNTEER'S HEART."
contact us at events@charlieschampions.com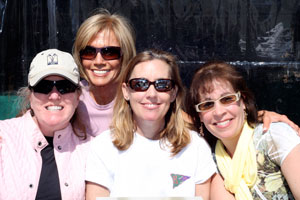 We are always looking for volunteers to help run events, whether it's assisting with a mailing, raffles, set-up on event site, spending time at the Cancer Center For Kids or taking photos…
All these little hands help tremendously and make for a more fun and successful event.
What a wonderful way for your family to participate in Community Service and Community Outreach.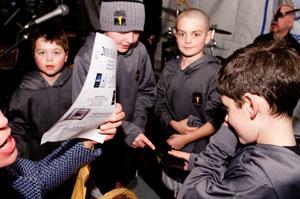 We are always looking for volunteers to help with our RAGE IN THE CAGE EVENTS & UNDERAGE IN THE CAGE
-Be a "Hut Captain" (help run the paddle tournament)
-Take an hour and help at the Registration Desk
-Raffles Committee
-Be a "Runner" and help coordinate between the different event sites in Garden City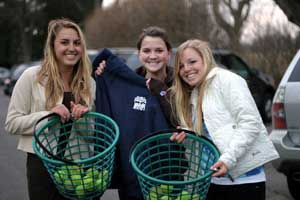 -Be an assistant at the kids, UNDERAGE EVENT – paddle and pizza party
-Take photographs, make movies for our website
-Or maybe there's something you would like to develop yourself – we are open!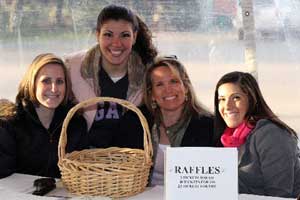 Would love to have you on board!!!!!!